Hi, I'm Ian
I'm 4th Year CS and ex-DUCSS chair
This summer, I interned on Mozilla's Release Engineering team in San Francisco.
I'm going to try sell you on Mozilla, Releng, and interning abroad.
The Mozilla Project is a community dedicated to advancing the open web.
It does this by making the open-source Firefox web browser, the FirefoxOS mobile OS, and a huge number of web standards projects.
The Mozilla Foundation is a non-profit organisation whose purpose is advancing the Mozilla mission.
It wholly owns the taxable Mozilla Corporation, which employs hundreds of people to work on Mozilla projects.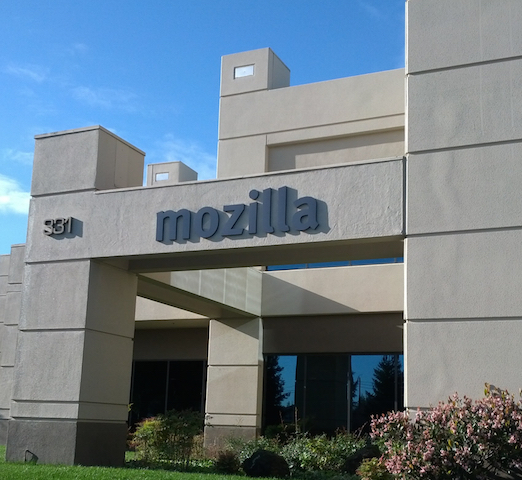 Mozilla HQ, Mountain View, CA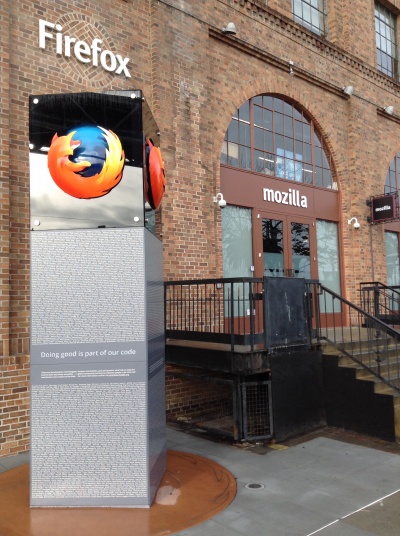 Mozilla San Francisco, CA
My Experience
tl;dr: it was great
The Team & Mozilla
Everyone at Mozilla really believes in the mission and free & open-source software.
Internal culture is very transparent.
Huge strive to cultivate the independent contributor community.
Some of the smartest people in the world (Rust/Servo, standards committees, JavaScript...).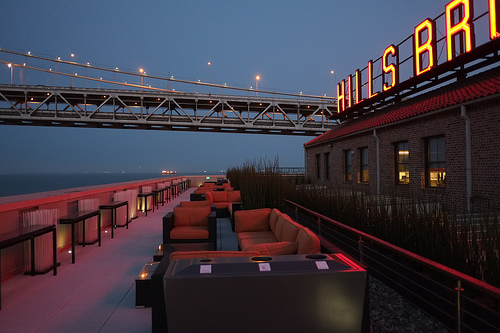 Mozilla San Francisco's roof deck
San Francisco & Other Interns
Beautiful, vibrant city and area.
Huge network of the top CS students in the U.S./Canada interning in the area.
Hackathons, The Intern Project, parties etc.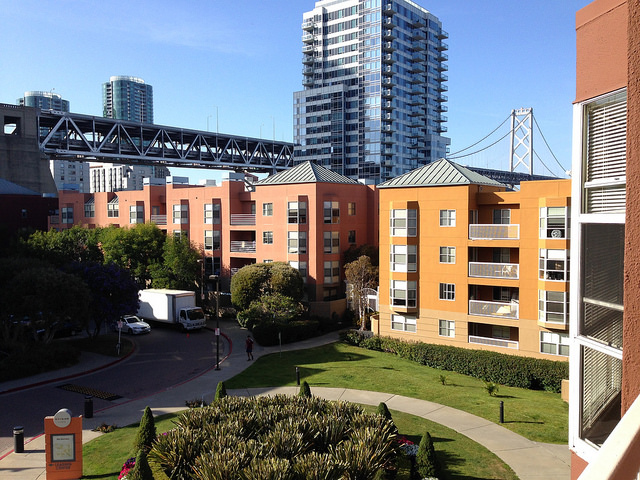 View from my balcony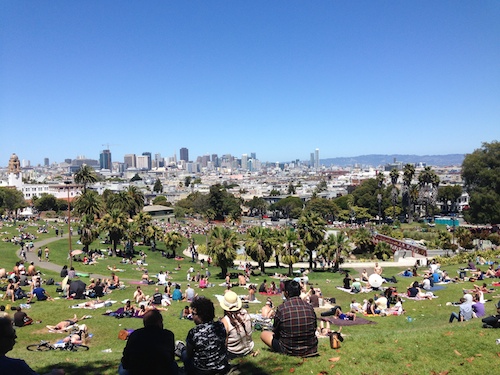 Dolores Park, San Francisco

View of San Francisco from Sausalito, CA