Hi, I'm Ian
I'm an intern on Mozilla's Release Engineering team
I live here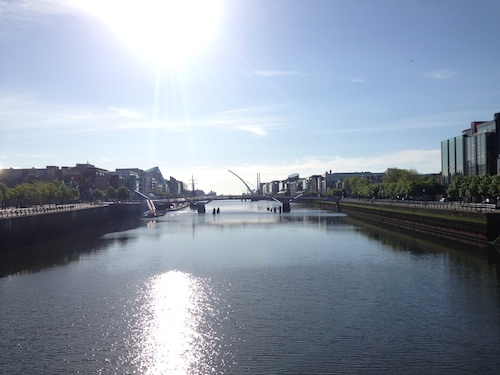 I study here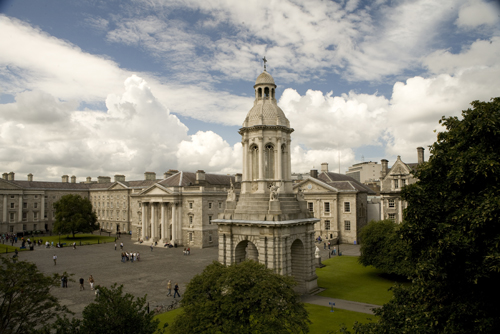 I interned here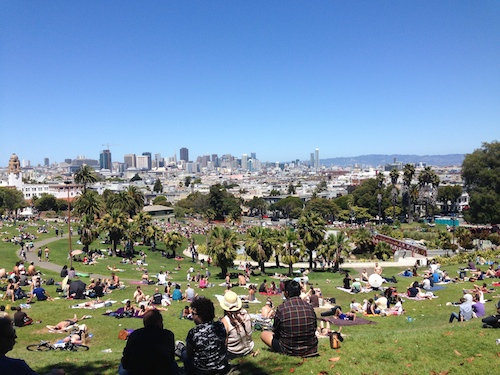 The Plan
Background
Runner
Contributing
Questions
Mozilla Release Engineering is responsible for our build, test, and release infrastructure and automation.
We use Buildbot to automate our build/test/release cycles
Buildbot
Defines the process of a job
Schedules jobs
Assigns slaves jobs
Manages job on slave
Reports status back of a job
Lifecycle of a build slave

The Rebooting Problem
We lose the filesystem cache
Wasted reboot time
Load on puppet masters
We need to stop rebooting
Enter Runner
Runner is a cross-platform task runner.
Features
Failure management
Task-specific configuration
Dependency management (yay DAGs)
Pre-Runner

Runner 1.0

Runner 1.1

Coming to a build slave near you soon...
Currently: CentOS
Next: Ubuntu
Then: Mac, Windows
The Future
No more reboots!
Build-system agnosticism (TaskCluster)
RelengAPI integration for monitoring
Advantages
One common init story
Manage the lifecycle of a slave
Keeps buildbot jobs machine-agnostic
Wins in performance, monitoring, and code re-use
We Work With
Python
Puppet
AWS
REST APIs
We work at SCALE
Thanks, Kim!
Thanks!
Especially to Hal Wine, Chris Atlee, Dustin Mitchell, Jill Alvarez, Misty Orr, and everybody at Moz Releng